Organizations in the Financial Services industry are striving to become the market leaders by focusing on becoming holistically digital and customer-facing enterprises. Especially the Indian FinTech market has been on an upward growth over the last five years. Increased consumer adoption of digital banking services is the pillar of this growth. The fintech adoption rate in the country is 87% which is significantly higher than the global average rate of 64%. Hence, the Indian FinTech market holds immense potential with a strong technological ecosystem as its backbone. Here is the state of technology and its impact on Financial Services.
Rising Digital Demand
Technologies in Financial Services evolve as the needs of the young Indian consumers with a median age of 28.2 years change. These consumers are open to access financial products on digital platforms as they are tech-savvy and spend considerable time on their smartphones. The leaders in Financial Services are running to match consumers' rising appetites for digitization. This led them to offer state-of-the-art digital services, forcing incumbents to rethink their digital models. As a combined result of digital banking initiatives, consumers now have unprecedented levels of convenience, getting in touch with their customer service agents from their own personal devices.
Developing Digital Infrastructure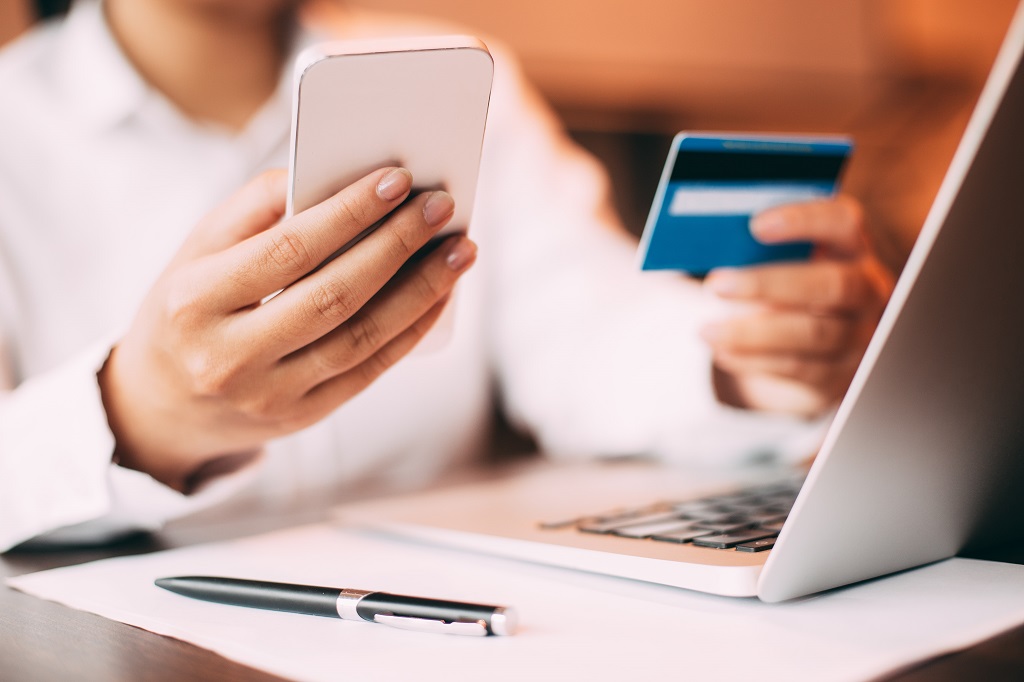 The aim to roll-out interoperable payment services amongst FinTechs and incumbent institutions resulted in the launch of UPI by the National Payments Corporation of India (NPCI). It gave a rise to the widespread adoption of digital payments across merchants and customers. The platform witnessed 620 million transactions worth INR 1 Trillion in 2018, making it one of the largest payment platforms across the world. The launch of UPI 2.0 with an overdraft facility in 2019 has the potential to enable credit access to many thin-file customers and is still opening many digital banking opportunities in 2020. The Government's push to improve digital literacy spanning infrastructure and digital services has led to increased awareness about Financial Technology solutions, thus boosting their usage.
Driving hyper-personalization using chatbots
Chatbots used in financial services have become ubiquitous, evolving from a single digital tool to a virtual private assistant. In this age of hyper-personalization, apart from offering consumers the flexibility of a self-service, AI-powered chatbots offer contextual insights to consumers. This in turn boosts the sales conversion of Fintech products. By continuously incorporating feedback and suggestions from past customer interactions into their machine learning algorithms, they help in building clear insights to deepen customer relationships. An AI-powered chatbot implemented in a customer care scenario could predict the cause of a customer's call by analyzing the past transactions and offer pre-emptive solutions, leading to customer delight.
Cloud-Based Banking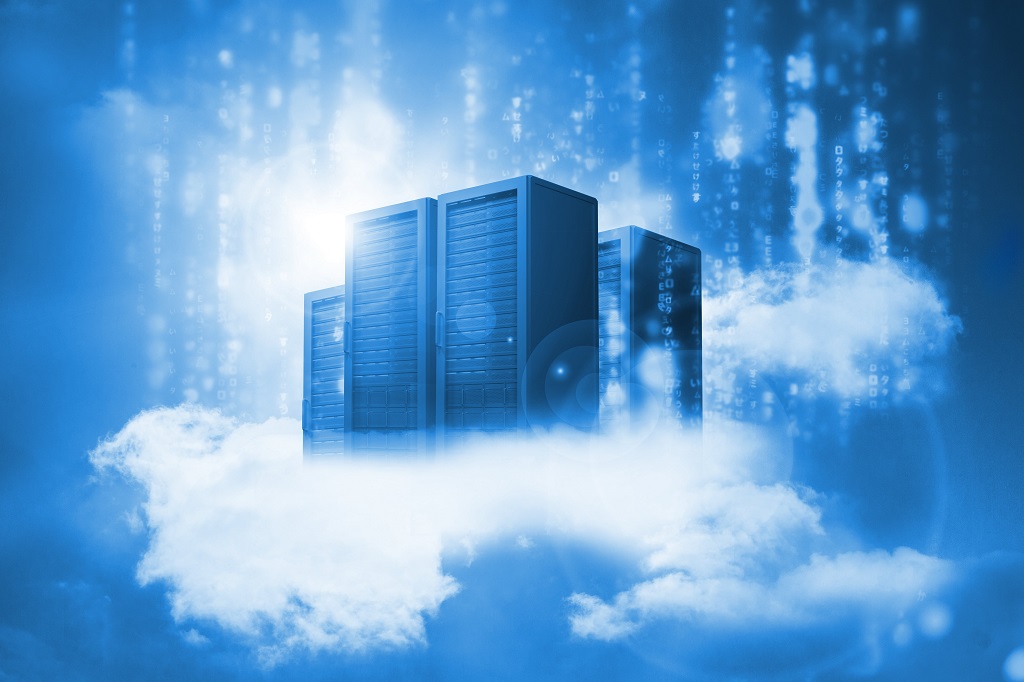 The banking of the future will look very different from today. With the adoption of cloud platforms, the scope and pace of innovation in banking increasing rapidly. The leaders in financial services progressively recognize that the cloud is more than a technology. As per PwC's Financial Services Technology 2020 and Beyond report, cloud applications are expected to enter into core areas such as credit assessment and consumer payments in 2020. Cloud infrastructure has improved the scalability of digital banking applications and drastically reduced the costs of data storage. It also empowers the leaders in financial services to harness big data by applying advanced analytics to gain customer insights. Cloud providers can assist the top players in the banking sector to secure their customer data and mitigate risks by adopting global best practices such as real-time system health monitoring and deploying advanced security features.
How Inspirisys can help?
Inspirisys solves banking's toughest challenges by streamlining inefficient processes with state-of-the-art solutions. Our services cover a wide range of business areas such as core banking, payments, loans, tax, risk, and governance. With over 28 years of expertise and a brand that believes in evolving with time, we help in bringing digital disruption to the banking sector. Our remote-ready solutions such as cloud, enterprise security, and infrastructure solutions, aid banks to sustain and excel in the post-pandemic world.